ABOUT US
Work with a team who understands your needs through direct industry experience
Since 2015, I've been developing and executing operator promotions in the foodservice industry. After managing the STARAwards College and University Loyalty program for 6 years, I took my learnings and successes from that program and developed Incent as a white-label solution for manufacturers to have their own branded rewards program.
I've spent the last 5 years helping manufacturers create a destination point with Incent to build their brands, activate promotions, reward purchase activities, and maintain meaningful connections with operators.
Our software addresses every point of the selling chain and foodservice marketing channels with trackable data, and I love helping our clients find creative ways to utilize it for their custom programs.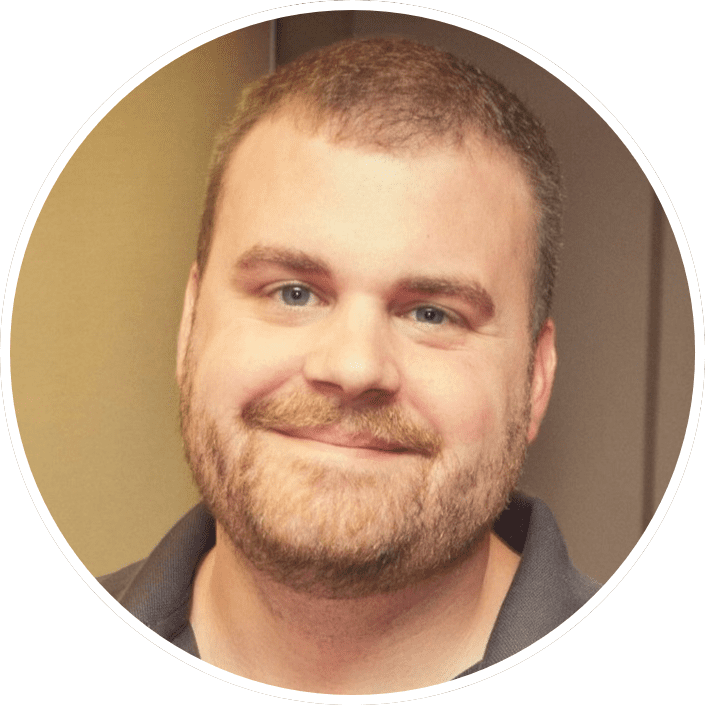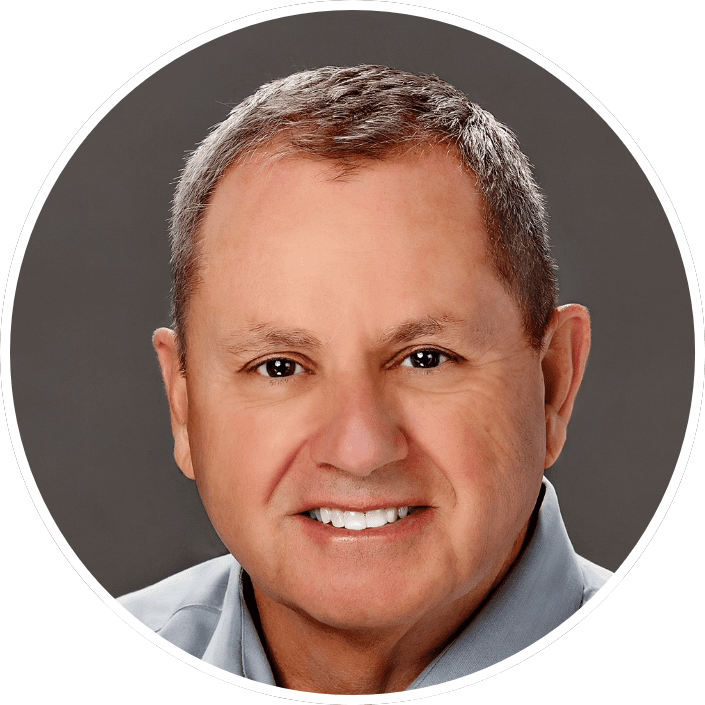 I am excited to bring my knowledge and expertise to the growth of Incent Foodservice. I feel it is a timely solution to our distributed marketplace.
Over the last several decades, I have been fortunate to work with numerous major food companies directly as a marketing executive and in 1985 with the formation of the Marlin Network. As the Marlin Network grew to be the leading marketing agency in Foodservice, we birthed six different companies to meet the needs the every changing foodservice market.
Our network had three marketing agencies offering different approaches—a food development company, a consulting group, and a rewards program. Our company was recognized by INC5000 as one of the fastest growing companies six years in a row. My approach has always focused around "creative thinking in business." I continue to apply this approach as we promote new solutions with Incent Foodservice.
Ready to create lasting operator relationships?