INCENT FOODSERVICE REWARDS
Create lasting connections with foodservice operators through your own virtual branded Cash Rewards Platform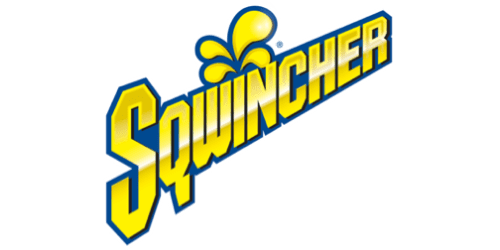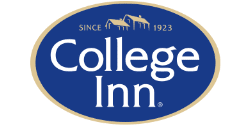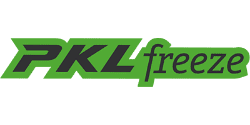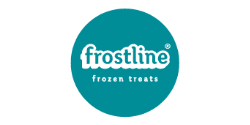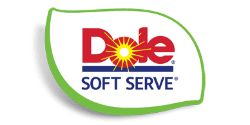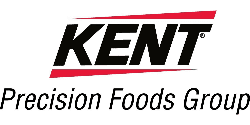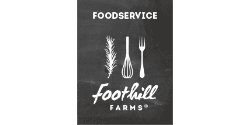 ABOUT THE PROGRAM
INCENT FOODSERVICE REWARDS
Offer cash rewards with your own branded rewards card & get
repeated

brand interactions
Z

Send a branded Visa debit card for operator rewards

Z

Get more rewards program signups

Z

One card creates repeated brand interactions

Z

We'll handle design, fulfillment, & support
Utilize Incent's capable tools & team to help you facilitate a successful rewards program
Z

Identify& segment your selling chains

Z

Create multi-tiered incentives

Z

Incentivize specific segments for tailored promotions

Z

Gather data to leverage in production & marketing
Provide a destination for operators to engage with your brand
Z

Gather operator rewards program signups

Z

Call attention to your latest promotions

Z

Make it easier for operators to participate on any device

Z

Increase engagement through email blasts

Z

And let Incent provide full program support!
Leverage the power of brand rewards
Grow your operator database & create engagement to fuel growth
Z

Move from pure information to operator interaction

Z

Own your operator database 100%

Z

Engage with operators how & when you want

Z

Identify & incentivize your highest performers

Z

Understand engagement for scalable outreach
Keep costs low with Incent's comprehensive program support
Z

Assistance planning & executing promotions

Z

Incent vets & qualifies operator sign-ups for you

Z

We'll handle all program payouts & fulfillment

Z

White-label, branded phone & email support

Z

Tailored results & performance reporting
Ready to take engagement to the next level?
ABOUT INCENT
60 YEARS IN FOODSERVICE
You want a team that understands your operations and has expertise in your market.
Founded in 2016, Incent was created by a team who has marketed and promoted in the foodservice industry since 1984. You could say we know a thing or two about increasing revenue and fostering long-term relationships in foodservice.
Click the button below to learn more about our founders and the origins of our company!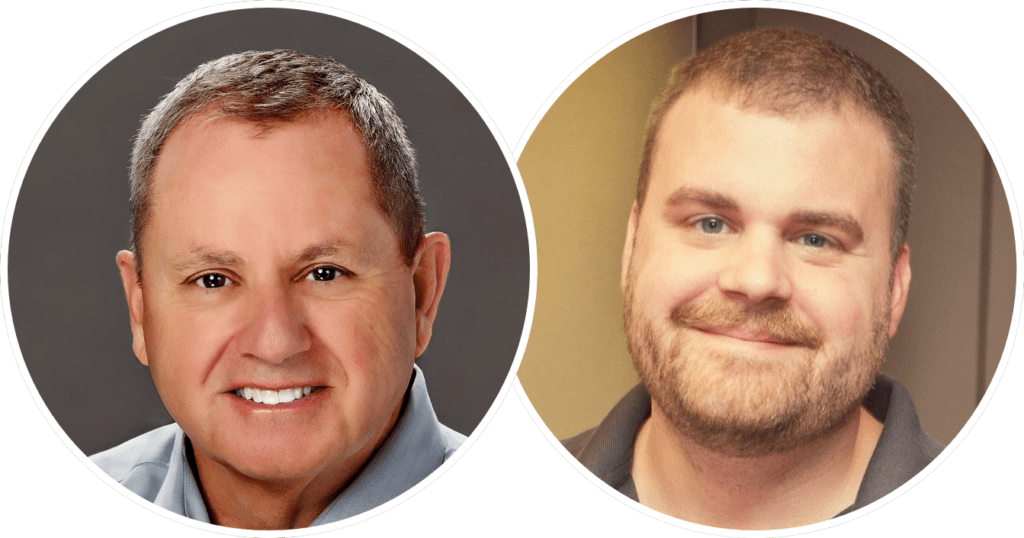 Founders Dennis and Jeff Marlin